Interior Design Services & Consulting
Functional and Beautiful Design for Everyday Life, Design that will improve your quality of living.
Meet the Designer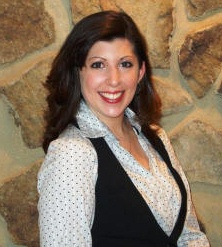 Natalie studied Interior Design at West Virginia University, graduating Magna Cum Laude, and also studied abroad in Florence, Italy. She has a strong background with experience in design, project management, and sales. After her studies, she returned to her hometown of Frederick, Maryland and has collaborated with her father's business, Stockman Woodworks. She is an allied member of American Society of Interior Designers (ASID).
Please Contact us for an Appointment: natalie.stockman@yahoo.com and 301-694-3465.
Design Services
Space planning-develop floor plans and layouts
Select finishes
Specify furniture
Custom window treatments
Design lighting plans and select fixtures
Color consult – to select paint colors
Specify accessories and artwork
Personalize any space to reflect each client
We can help you as little or as much as you wish. There is no project too small!
The Design Services available cover any client's needs. I specialize in developing floor plans and selecting furniture. We also can create custom window treatment designs, other soft goods, place accessories, and specify lighting. Attention to the small details can make a big impact on any space.
I like to focus on each client individually, learn what they need, and how they live, to thoughtfully design something unique to them.