How It Works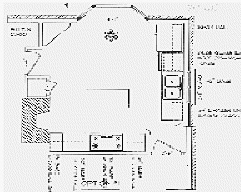 Whether you're looking to make a small improvement to an existing room, embarking on a major remodeling project, or building a home from the ground up; let Stockman Woodworks create the exact custom woodwork you are looking for. We can help even if you don't know what you would like to do yet.
It starts with a phone call and a meeting. Let's talk about your house, your style and your needs.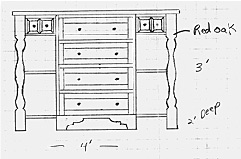 Stockman Woodworks will do the installation themselves or work with your contractor. If something isn't right, we will make it right. We won't be satisfied with the finished product until you are.
Stockman Woodworks serves the Maryland and Washington DC areas.
Please call or contact us by email to set up an appointment.